With August now over and September upon us, it's time to look back at our 5 Mile TT Series which once again occupied our Tuesday evenings throughout August. With Keith Boardman announcing after last years edition that he was stepping down as organiser after 10 years, the baton was passed to Brad Smith for 2020.
With the world being turned upside down in 2020 due to the Coronavirus pandemic, and all racing cancelled for three months, there was a long while where we didn't know if the 5s would be able to go ahead in 2020, but fortunately July brought some relaxation in the restrictions meaning that the 5s could go ahead as planned, and the final preparation work began; including how to put them on safely whilst still in a global pandemic. But fortunately Brad rose to the challenge and we were able to put on another wonderful series.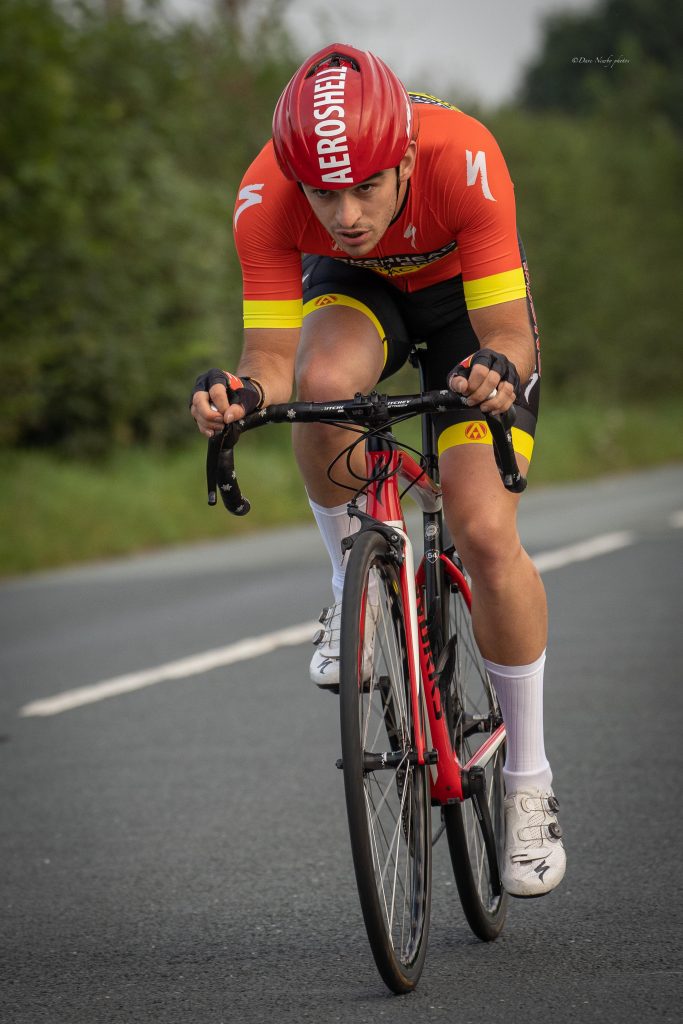 The first event of the series, a non-aero event, took place on the August and brought about a first for us; a full field. In fact, the demand was so high that riders, unfortunately, had to be turned away but with a field size capped at 40 by the police, we had no alternative. Of those that faced the clock, Matthew Wales of RichBott RT came out on top with a time of 10:25, whilst Craig Rogers, Cambridge University CC, and Richard Evans, Birkenhead North End, posted a 10:36 and 10:41 to take second and third respectively. Fastest Female on the night went to Liverpool Century's youth rider Evelyn Field with a 13:26 whilst fastest junior went to Nathan Smith of Birkenhead North End with a 10:45.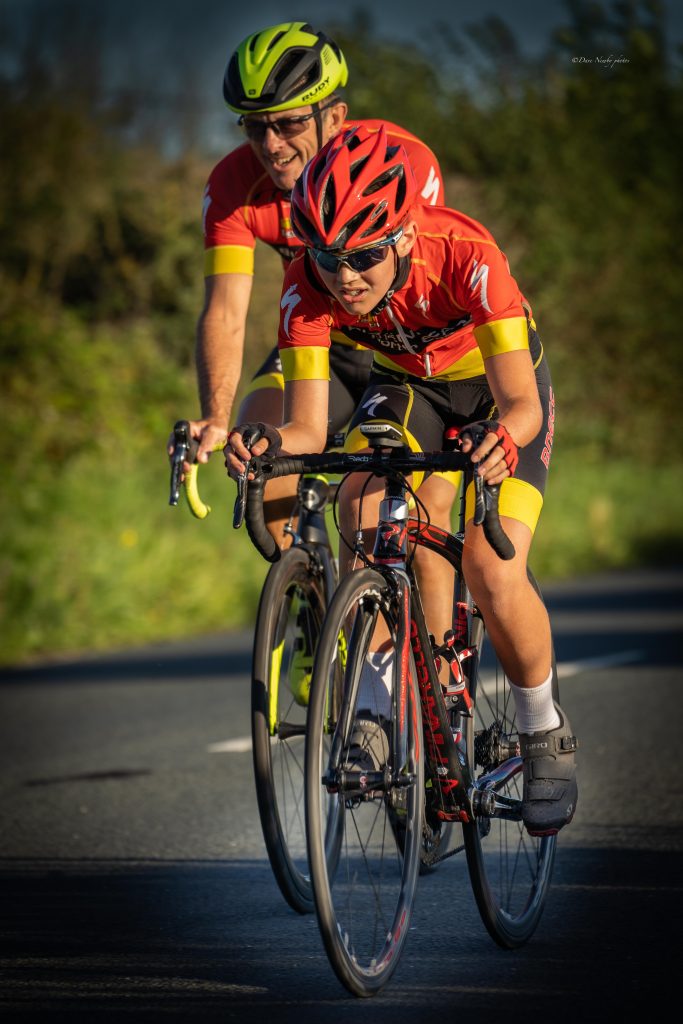 Round two came about a week later and was the only aero event of this years series, more on that later. And the unprecedented demand was back again, a theme running through all of our 5s this year. First place this week went to Nathan Smith, Birkenhead North End, who stopped the clock on 9:57, the 16 year old the only rider to go sub-10 minutes this year. Remember his name. Second place went to Jimmy Smith riding for Specialized with a 10:25 and Pirate Juice CC's Steve Downey rounded out the podium with a 10:26. Fastest Female this week went to Zoe Brunton of Mersey Tri Club with a 12:30, whilst Nathan Smith also took fastest Junior.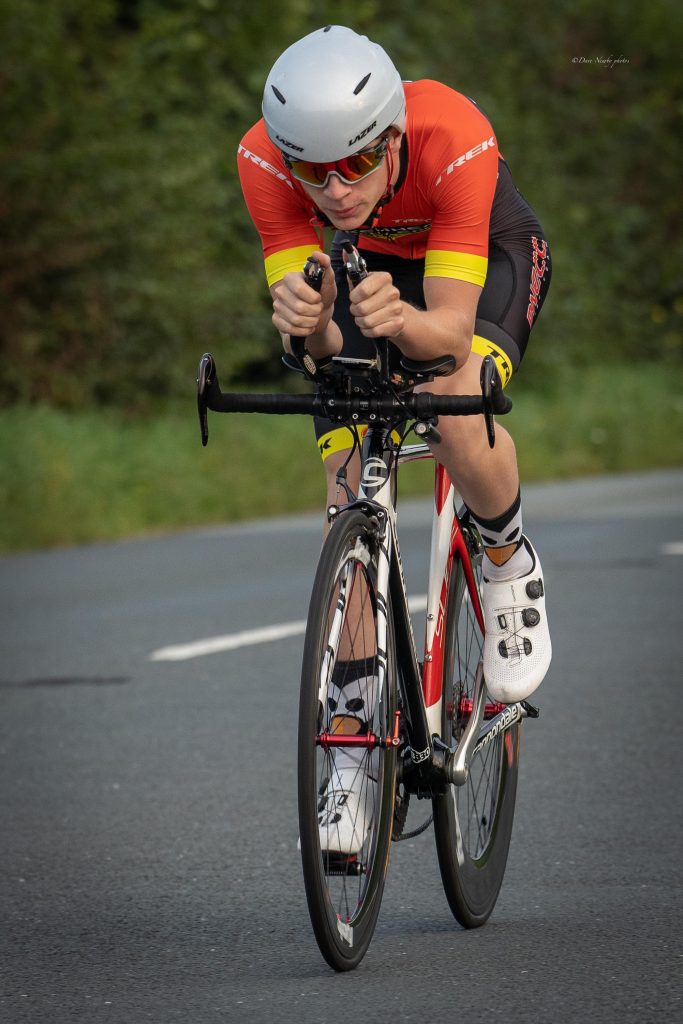 Round three was back to non-aero on the evening of the 18th, and once again produced a full field. Steve Fidler of the 3C Racing Team pedaled his road bike to the fastest time on the night, a 10:18. Week One's winner, Matt Wales placed second this week, with another 10:25 whilst Cambridge University's Craig Rogers took the third step with a 10:37. Fastest Female was again Mersey Tri Club's Zoe Brunton with a 12:19 whilst Nathan Smith, Birkenhead North End, made it three from three as fastest Junior, when he stopped the clock on 10:39.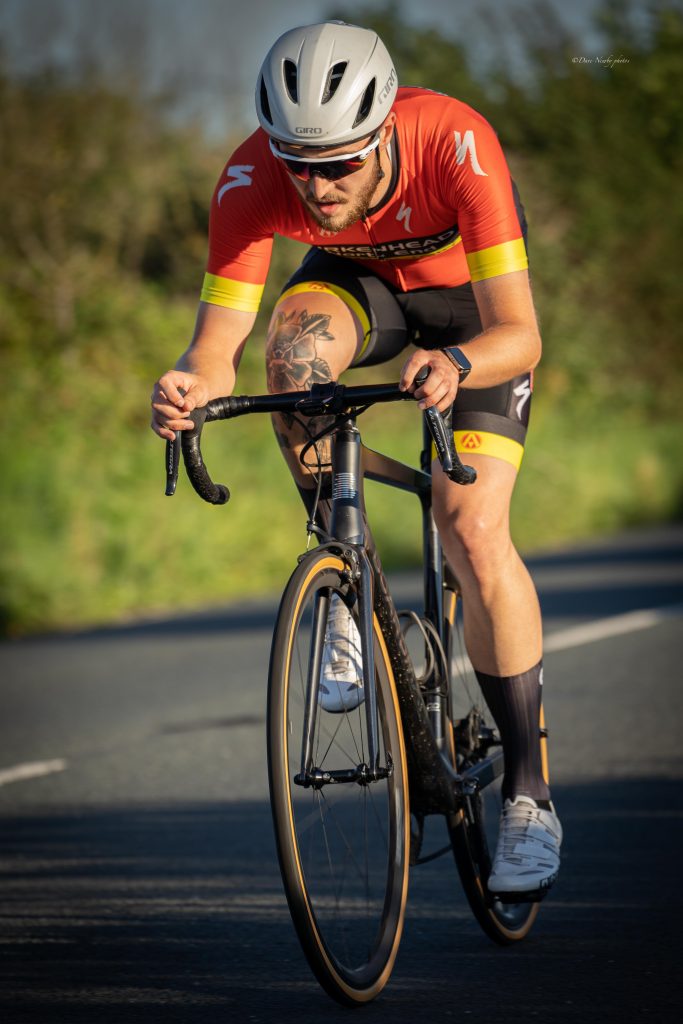 And then finally the fourth and final round was scheduled for the following week as the second aero event, but both the arrival of Storm Francis and a present from Wirral Council in the form of gravel chippings meant that the difficult decision was made to cut the series short for rider safety. The combination of strong wind, rain and the poor surface simply meant that we couldn't risk running the event.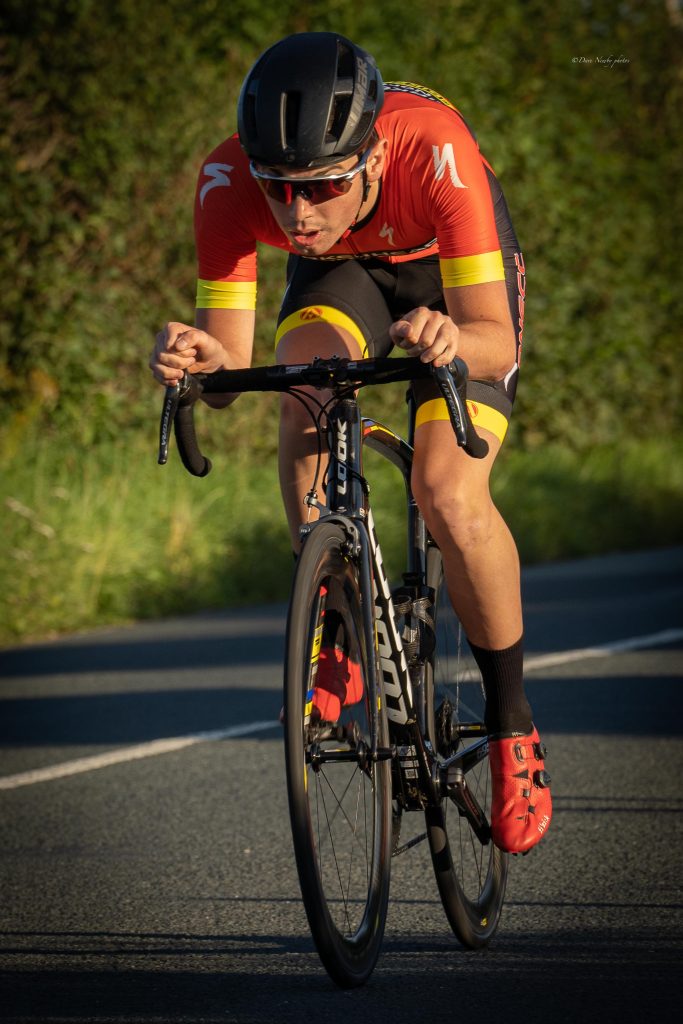 On behalf of all of us at Birkenhead North End, I'd like to thank all the riders for coming out and facing the clock, and we can only apologise to those that didn't manage to get a ride; in 11 years of running the event we've never had a full field so that first week was somewhat unexpected. I'd also like to thank all of the club members who came out to marshal any of the events, and a special thank you must go out to Dave Large for once again timekeeping all of the events, and also to Brad Smith for organising. Without either of them the events simply wouldn't go ahead.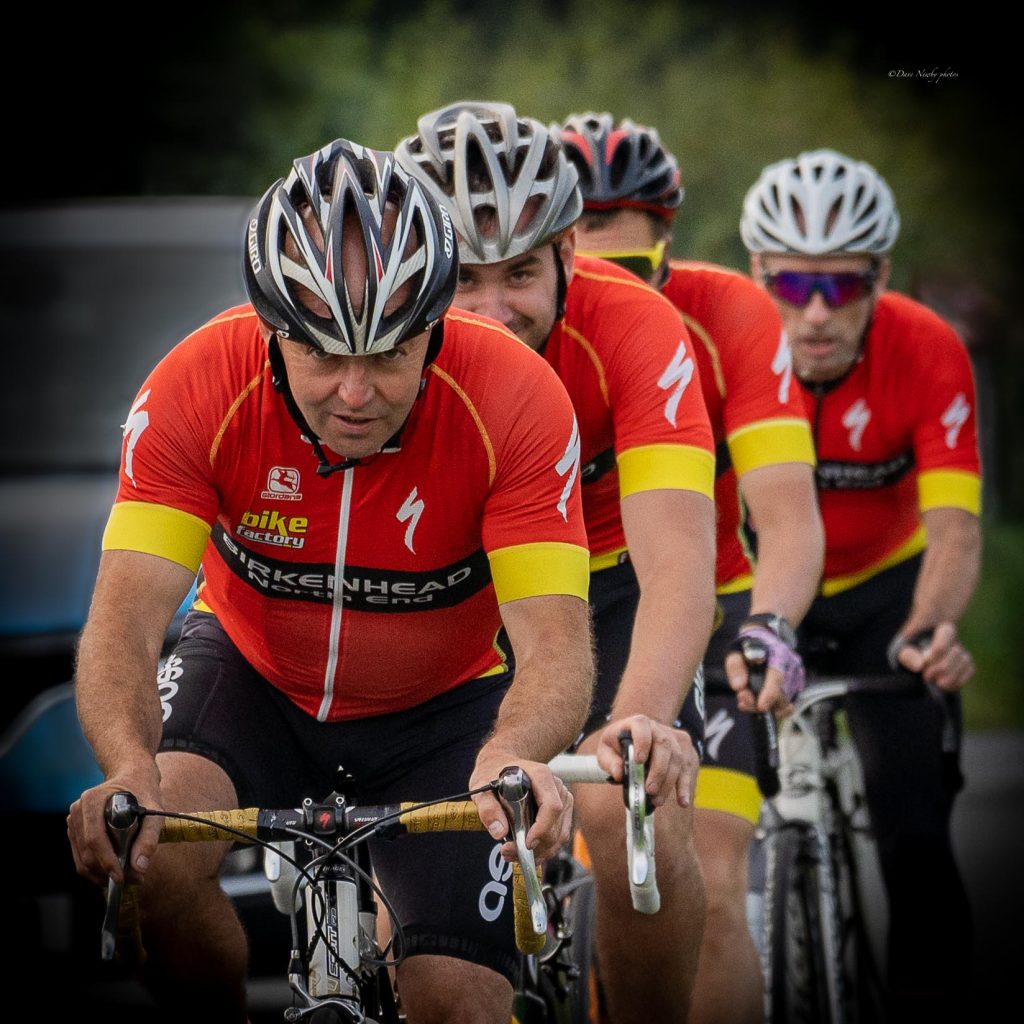 The results sheets for all three events can be found at the links below, as can a series of photos taken by Dave Newby at rounds 2 and 3, with links taking you to his website. Thanks for coming, and we hope to see many of you again, next year.