August has rolled around once again, and it's brought the Boardman 5 Mile TTs back with it. As is now tradition, the Boardman 5s will take place on each of the 4 Tuesday evenings in August with the usual rotation between 'Aero' and 'Retro' events. This year, the first event (4th August) will be Retro, where riders are encouraged to dust off those steel frames and woolen jerseys; or see just how fast they can go on their road bikes without fancy skinsuits, aero helmets and disc wheels. The second event, 11th August will be an aero event, so why not bring out those superspeed TT bikes, disc wheels and aero helmets. Of course, road bikes (and even MTBs if you really want to) are still more than welcome to face the clock. The event on the 18th August will be back to Retro, with the final event on the 25th August another aero outing.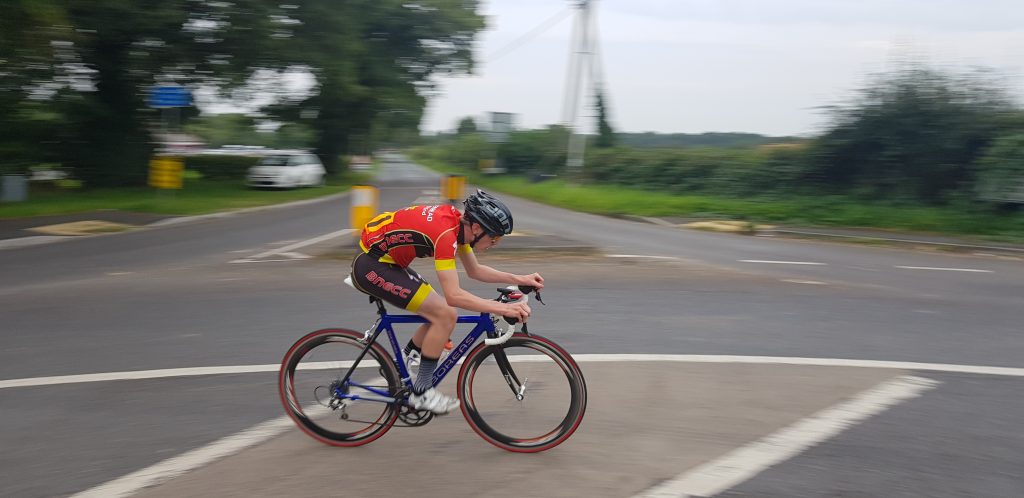 Sign on for the Boardman 5s will once again be in the layby on the B5151 Willaston Road, opposite Willow Lane, just outside Willaston. Sign on will be open from 6:20pm each evening, with space for up to 40 riders. The first rider will start at 7:01pm from the startline, also on Willaston Road, just to the South East of its junction with Lydiate Lane.
The event will be held under the CTT Type B event regulations, as well as in accordance with the CTT Covid Risk Assessment and all relevant Government Guidelines around COVID-19. To find out how BNECC are keeping everyone safe at our events this year, please visit our Time Trialing Resumes at BNECC post. Please also note that for 2020, the CTT now requires all riders to have a working rear light fixed to their bicycle in order to compete. NO LIGHT = NO RIDE.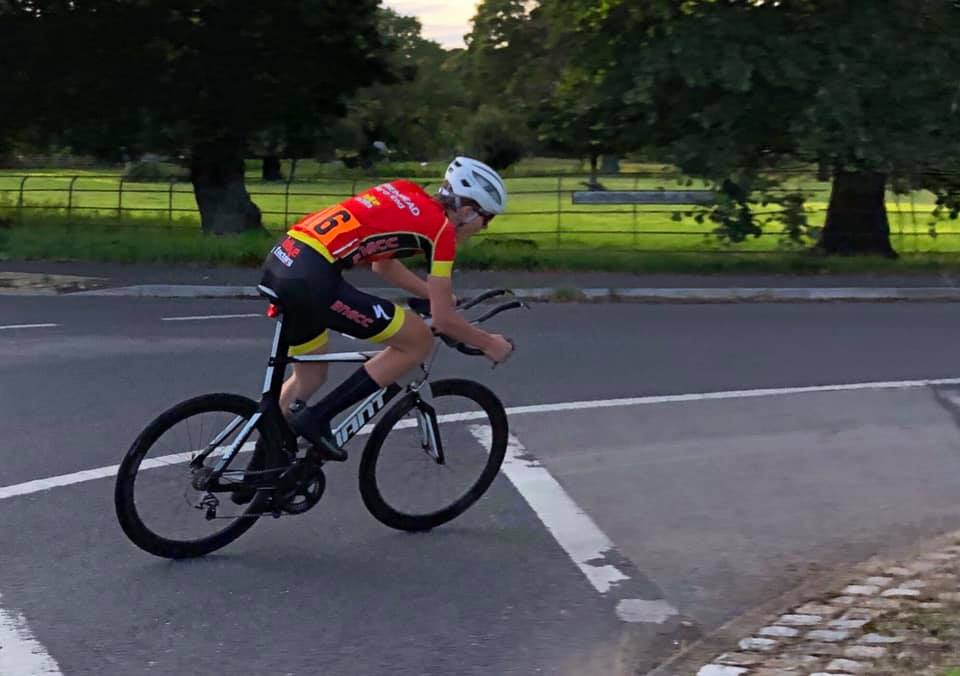 The entry fee for the Boardman 5s will be £4 for Over 16s, paid on the night, with Under 16s riding for free. All under 18s will require a CTT Parental Consent Form, which can be downloaded here. We will have a small number of these available on the night as spares, although any parents should print one off at home and bring it with them.
A 5 mile time trial is a great place to try out the discipline, pick it back up after a break, or see just how hard you can push yourself in an all out effort, so whether you've ridden TTs for years, or are completely new to the sport; why not come down and give one a try.