The 2020 racing season didn't get off to a great start, with only a handful of races taking place before the season was paused as a result of the COVID-19 Global Pandemic. As a club, this meant we had no choice but to cancel our first five events of the year; 3 of our Saighton 10s, our Hilly 22 and The Jackie Mac Memorial 25. But, with the situation improving across the UK, the CTT gave the green light for Time Trials in England to resume from the 13th July 2020, meaning we could go ahead with our planned event for the 30th July at Saighton. Upon hearing the news, event organiser Ian quickly jumped into action to get the event ready, and ensuring we could run it whilst following the CTT Covid Risk Assessment and Government Restrictions.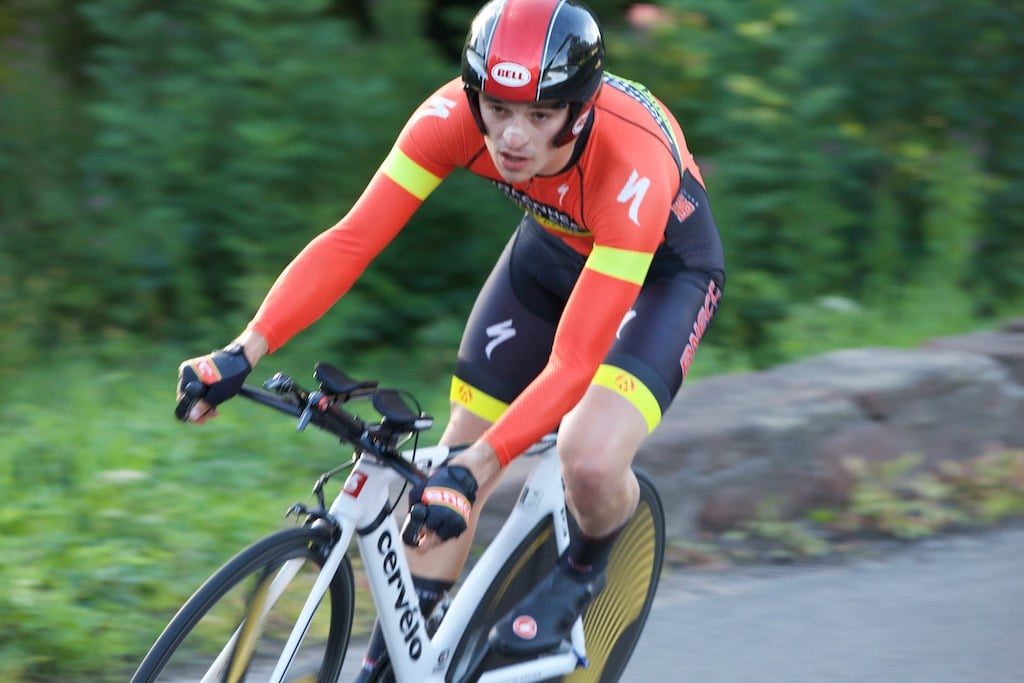 On the night, we arrived at the event to find a group of eager Time Trialists waiting to sign on, but all staying apart and following social distancing guidelines. Sign on ran without an issue, with 33 riders signing up to face the clock over the 10 mile course around Saighton.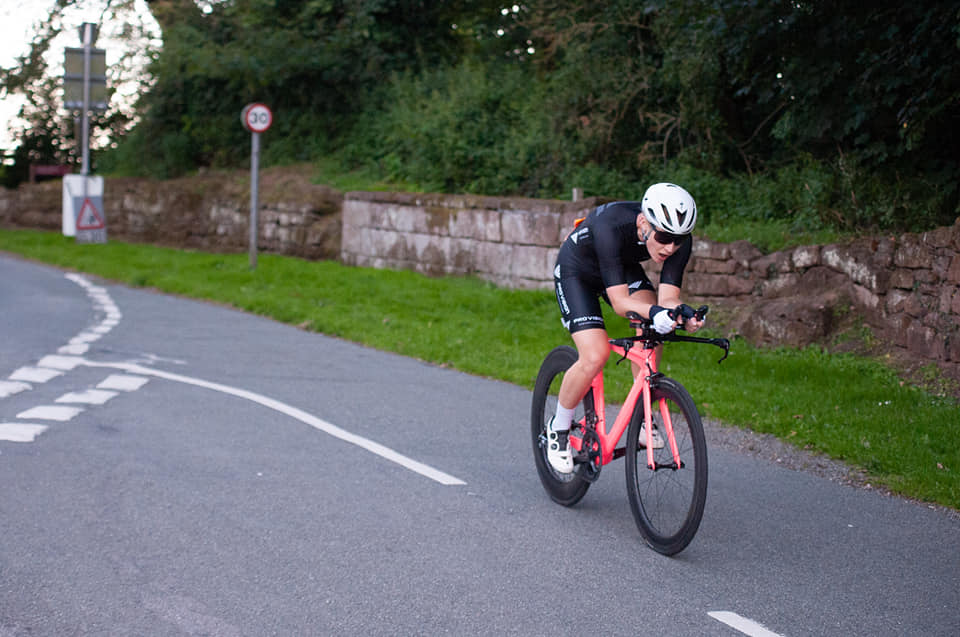 The conditions on the night were great for racing around Saighton, with temperatures in the low 20s, a southerly breeze providing assistance up the main climb on the circuit and the air not too humid. This resulted in some good times posted, with the riders who raced the Birkenhead Victoria event on the same circuit last week posting faster times across the board; and the winner on the night just 10 seconds away from the course record.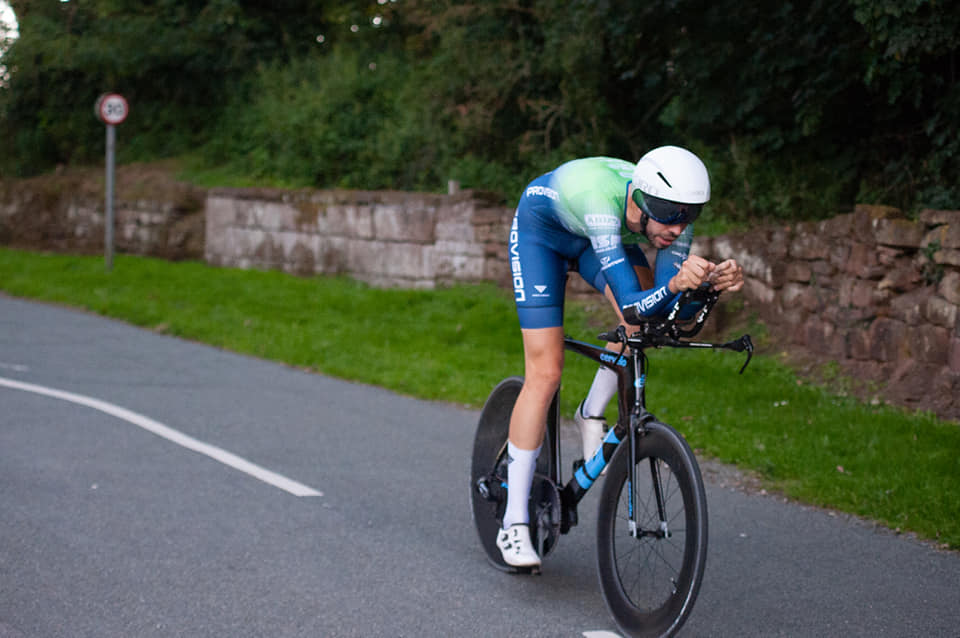 So, moving on to the results from the night. The fastest time was posted by Ben Lloyd (Provision Race Team) with a great time of 20:43. Second place went to our very own Richard Evans (BNECC) who stopped the clock on 21:03, just missing out on going sub-21. Third on the night went to Richard Bott (RichBott RT) with a 21:12. The fastest Female on the night was Frances Owen (Fibrax Wrexham RC) in her first ever TT with a time of 23:54. And finally, the fastest Junior on the night was Ben Singer (Team JRC) who crossed the finish line on 23:43. The full results sheet can be found below.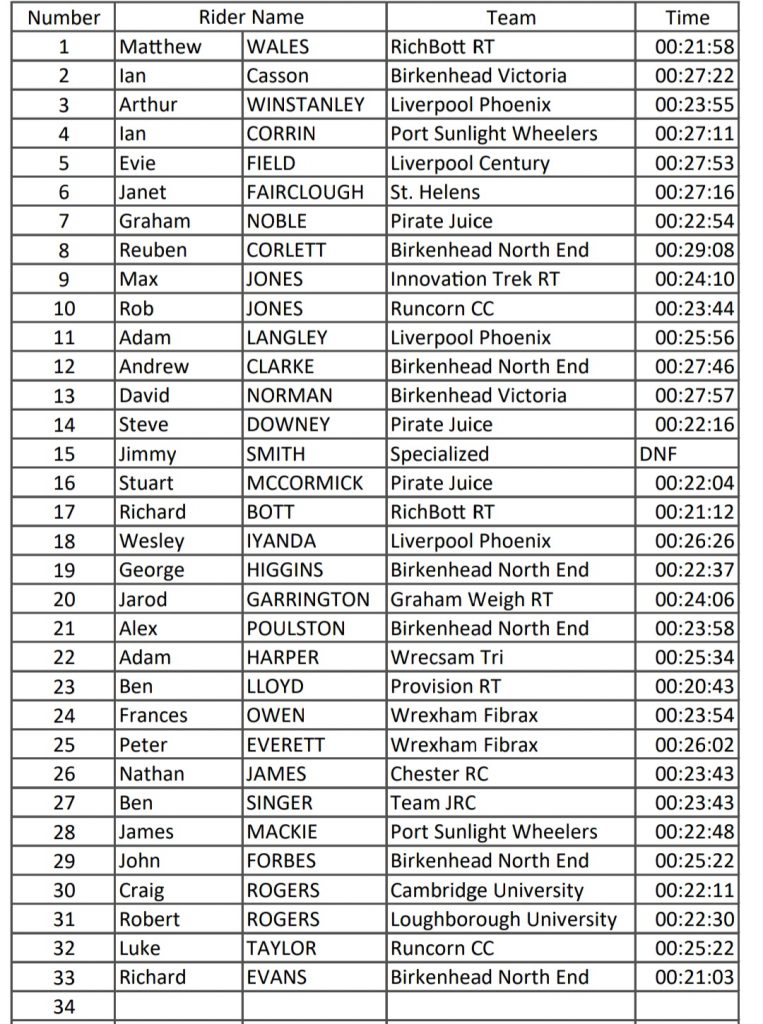 We'd like to say a big thank you to all the riders who turned up and raced, it was great to see so many faces, both new and old, and everyone did as we asked and followed both the government guidelines, and those we ourselves set out in our Time Trialing Resumes at BNECC post. Also a big thank you to organiser Ian, as well as our Timekeeper Dave and all the marshals.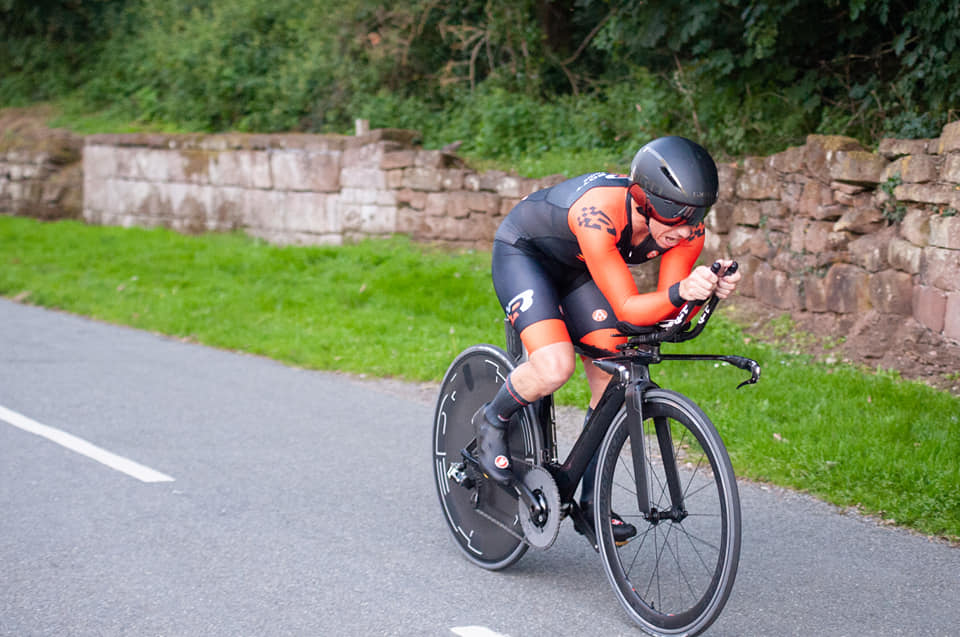 The next event for the club is the first of our Boardman 5 events this Tuesday in Willaston, with our next trip to Saighton taking place on Thursday 27th August.