A damp Thursday evening was to be the setting for our final event of the season with a 10 mile Time Trial around the Saighton circuit. Despite the wet weather the conditions were pretty good for time trialing with next to no wind and low air pressure, and as a result some good times were posted even with the reduced grip from the wet tarmac; but not everyone felt the same with just 17 riders braving the rain to post a time.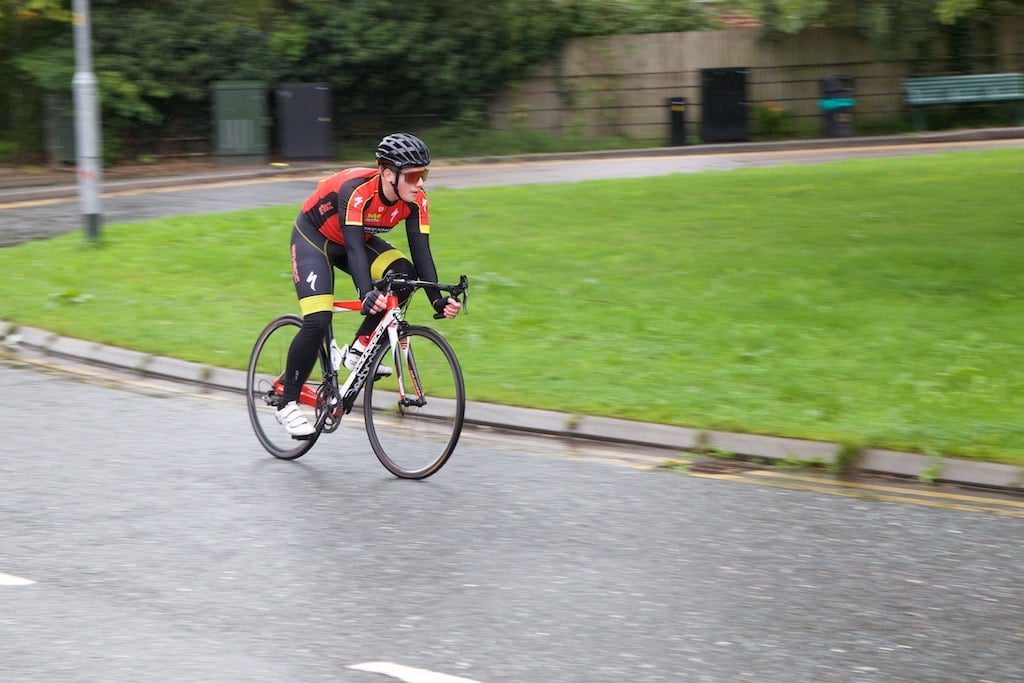 The fastest man on the night was Alistair Ribbands of Manchester Wheelers who posted a time of 21:16 for the 10 mile course. Second place went to Marsh Tracks Race Team's Ben Bright with a 21:32 whilst Matt Wales posted a 21:34 to take third for RichBott RT. Fastest Junior on the night also went to Ben Bright, Marsh Tracks RT, whilst Fastest Female went to Nicole Clarke of Birkenhead North End with a 28:49.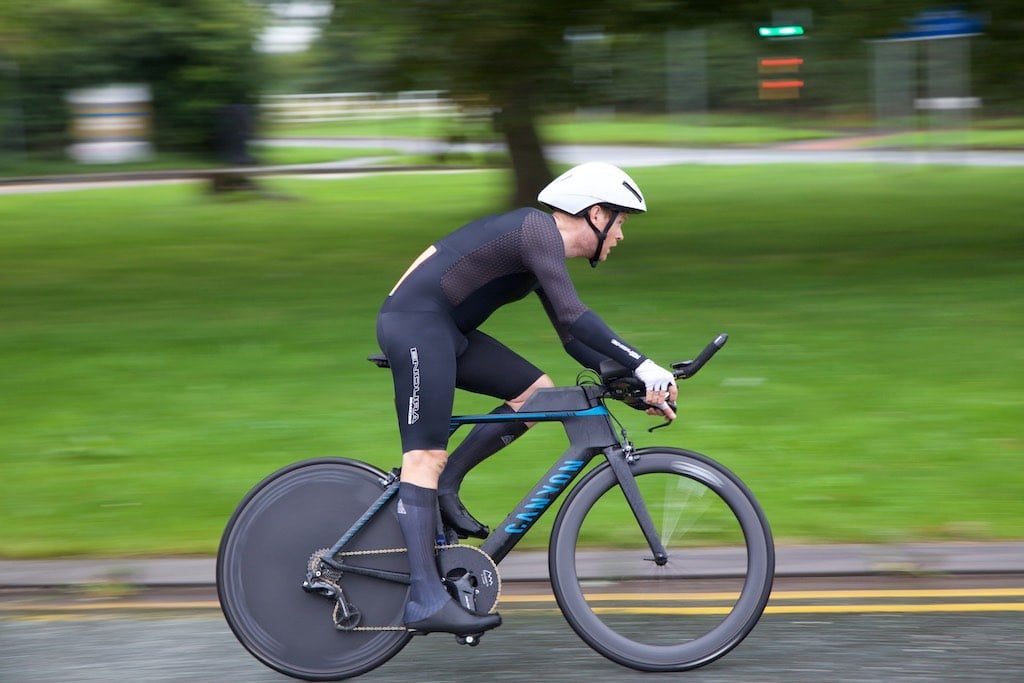 The other North Enders racing on the night were Nathan Smith and Reuben Corlett who posted times of 21:41 and 28:54 respectively. Full results can be found here.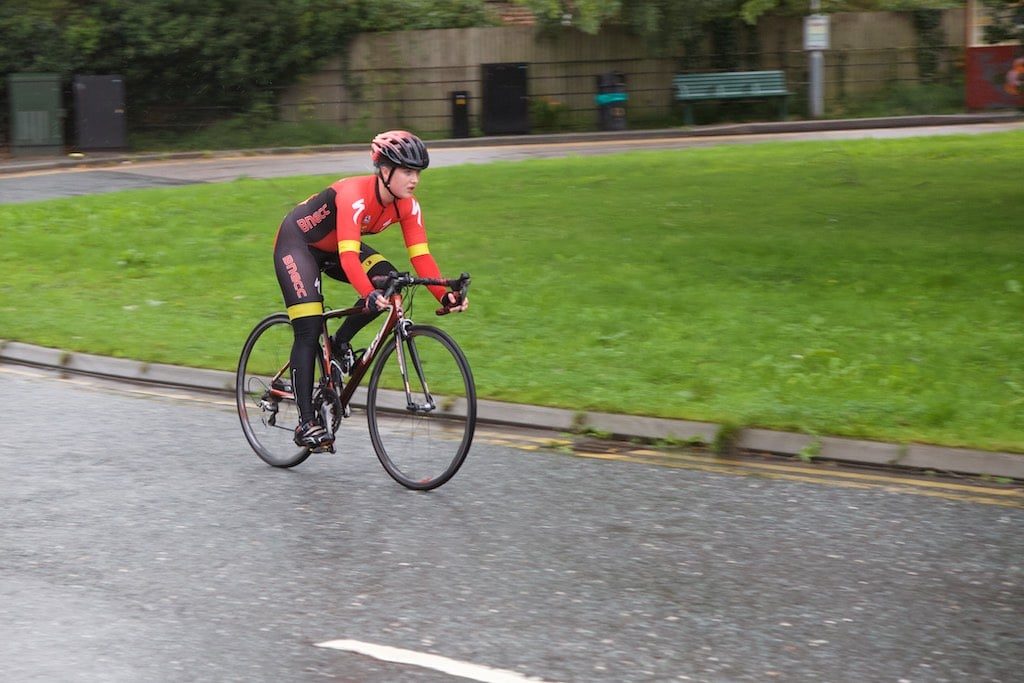 On behalf of everyone at BNECC I'd like to thank those riders who did come out and brave the rain, and also a big thank you to all the riders who have raced any of our events this year for following the Covid-19 restrictions put in place by the CTT and The Government, and for also cooperating with the club in ensuring we could run our events safely.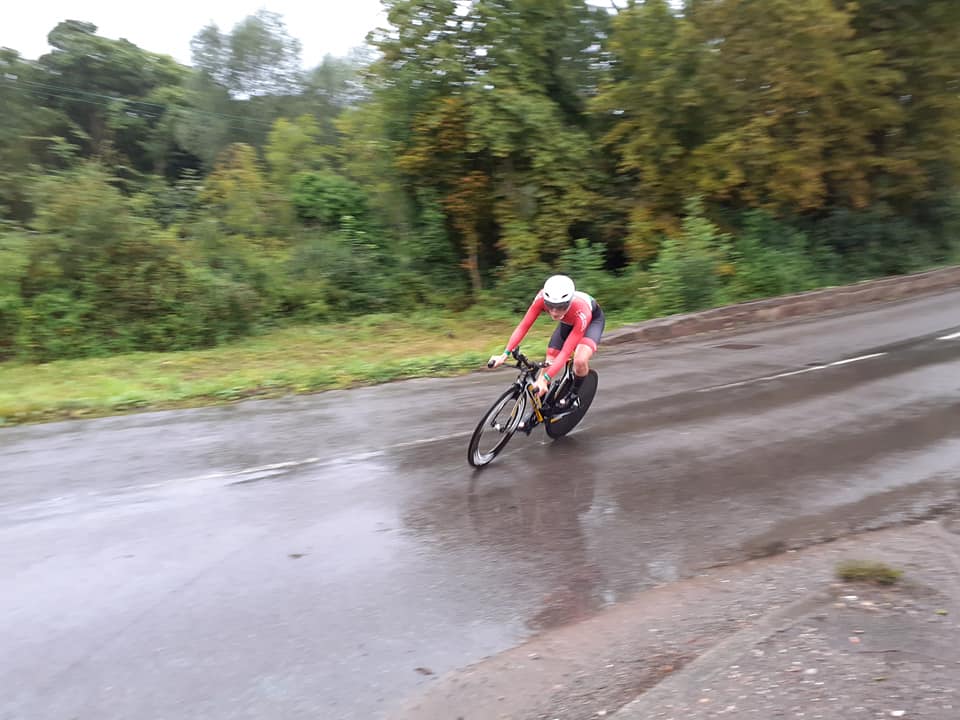 A big thank you also needs to go out to the marshals at this event, without them the events simply cannot happen. Special thanks also to Stuart McCormick of Pirate Juice CC for helping us out as start timekeeper, and to Dave Large and Ian Clarke for timekeeping and organising.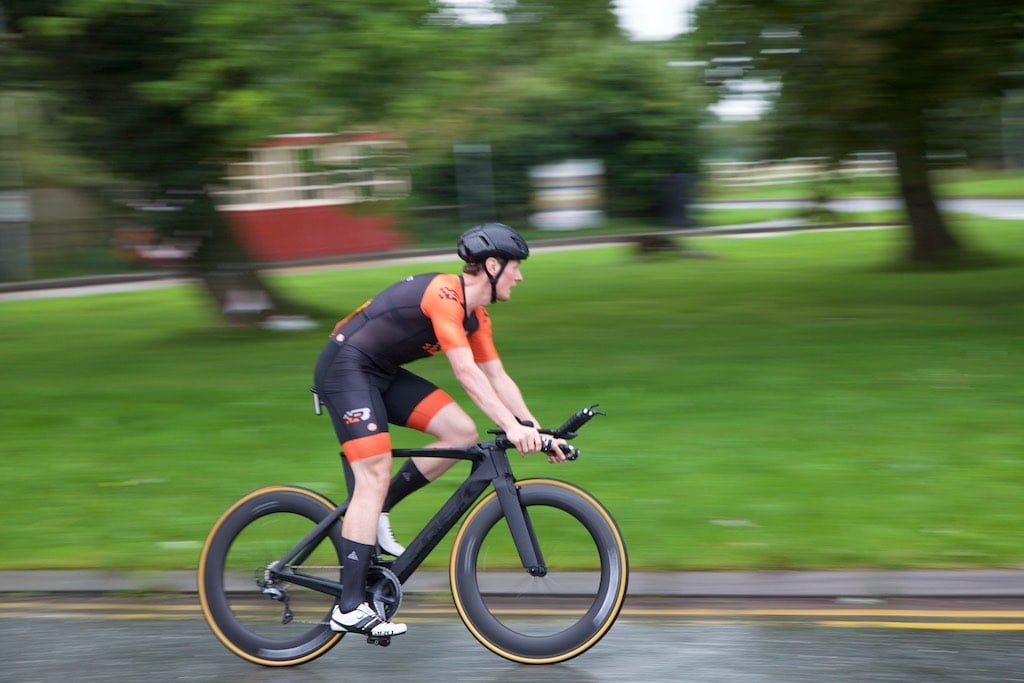 So, that's all the BNECC events ticked off for 2020, many couldn't go ahead this year due to the Coronavirus pandemic, but we're working hard on bringing a full selection of events back for the 2021 season. We'll see you all, hopefully, next year.