A year ago club rider Barry purchased a 2019 Trek Madone SLR 6 disc from our sponsor The Bike Factory in Chester. Below is his update on the bike after living with it for a year.
"Time for an update on living with a Trek Madone SLR6 Disc.
I bought this from The Bike Factory, Chester last year taking delivery of it in early June. Dave Quinn did a smashing deal for me. Having seen my dad's saving eaten up in care home fees I'd decided what savings I had were being spent before that fateful day for me comes along.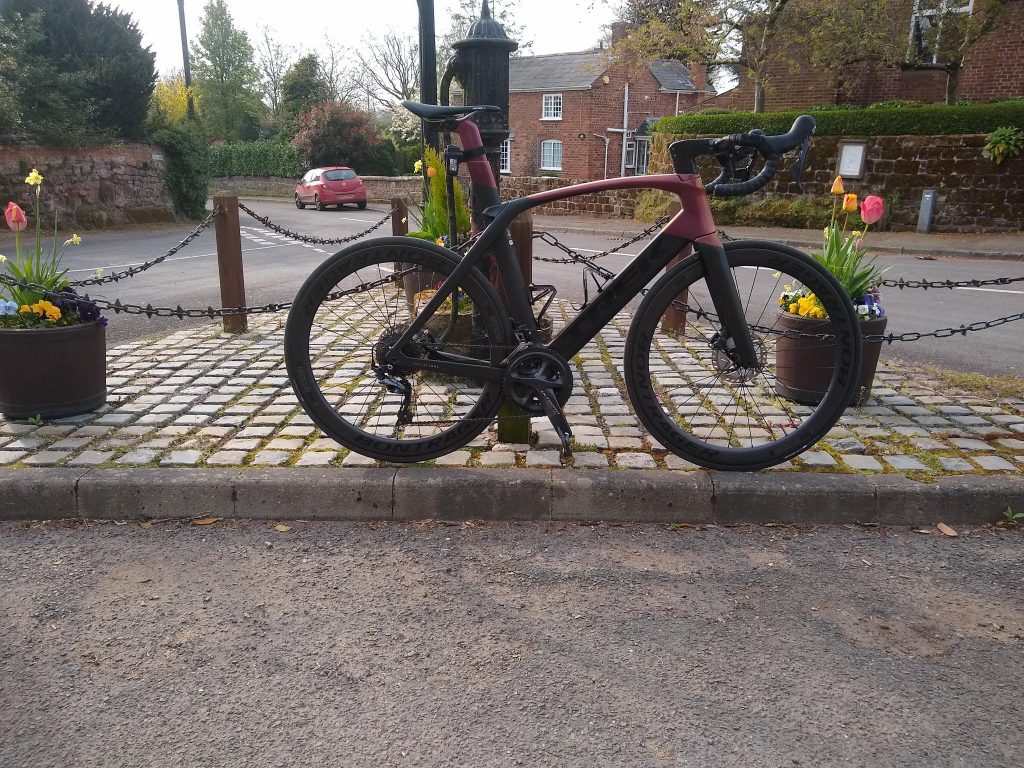 Now I'm no Dave Lloyd I just a big fat lad who enjoys cycling. At 6ft 1" and fifteen stone I'm not your typical cyclist…or am I? So whilst I can't claim a racing pedigree I can perhaps write about the realities of owning a pure performance aero racing bike.
So far the Madone has not disappointed it's responsive, handles great, comfortable to ride long distances on, climbs brilliantly as I found out when riding the Wild Wales last year. Those bugger's in the CTC are sadists when it comes to planning a gentle day long ride in North Wales. Thankfully the weather for the day was fantastic which made 100 mile + with well over 3,000m of climbing somewhat more bearable. I don't ride my good bike during the winter so my mileage on it is nowhere near Lloydy's at a modest 2142 miles.
Early teething problems with the Madone were few and far between however the Aeolus 5 Comp wheels did cause me some issues. The spokes on the rear wheel began snapping after 350 miles of riding. The splendid chaps at the Bike Factory quickly repaired the wheel for me at no charge and sent me on my way. After the fourth one snapped Dave Quinn stepped in and had the wheel replaced with a new one.
All was well until I was using the bike on holiday in the Dordogne, France. Ping another bloody spoke on the new rear wheel.
Once home Dave took issue with the rep from Trek and I received an upgraded set of Aeolus 5 Pro wheels again free of charge with profuse apologies, great service from the Bike Factory.
So far I haven't had any more problems with the wheels and the Madone continues to please. Even during these times of restricted riding I am able to cram more miles in over a shorter period of time so as not to upset the anti-exercising COVID brigade.
The Bike Factory is still open for business during this period of lockdown for phone and internet sales, so support your local bike shops."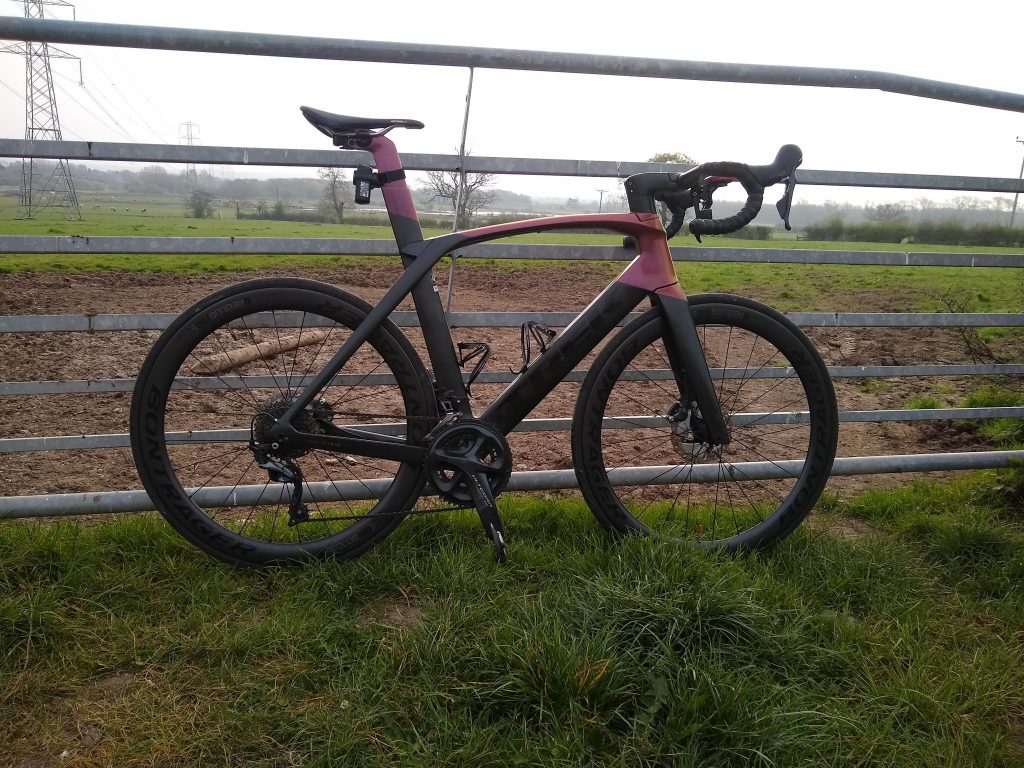 As Barry says above, although The Bike Factory is currently closed to customers, they are still able to help cyclists via their website, or over the phone on 01244 317893 and they'll be there ready for your new bike purchase once normality resumes.