With August almost over and September just around the corner, it's time to look back at our 5 Mile TT Series which once again occupied our Tuesday evenings throughout August.
In 2021, the first event was an Aero one, took place on the 3rd August with a decent field size of 17. Of those that faced the clock, Matthew Wales of Pirate Juice came out on top with a time of 10:00, whilst his teammate Graham Noble took the second podium spot with a 10:43, and our own George Higgins took third, just three seconds behind Graham with a 10:46. Fastest Juvenile on the night went to Elliott Bujac, Birkenhead North End, with an 11:12.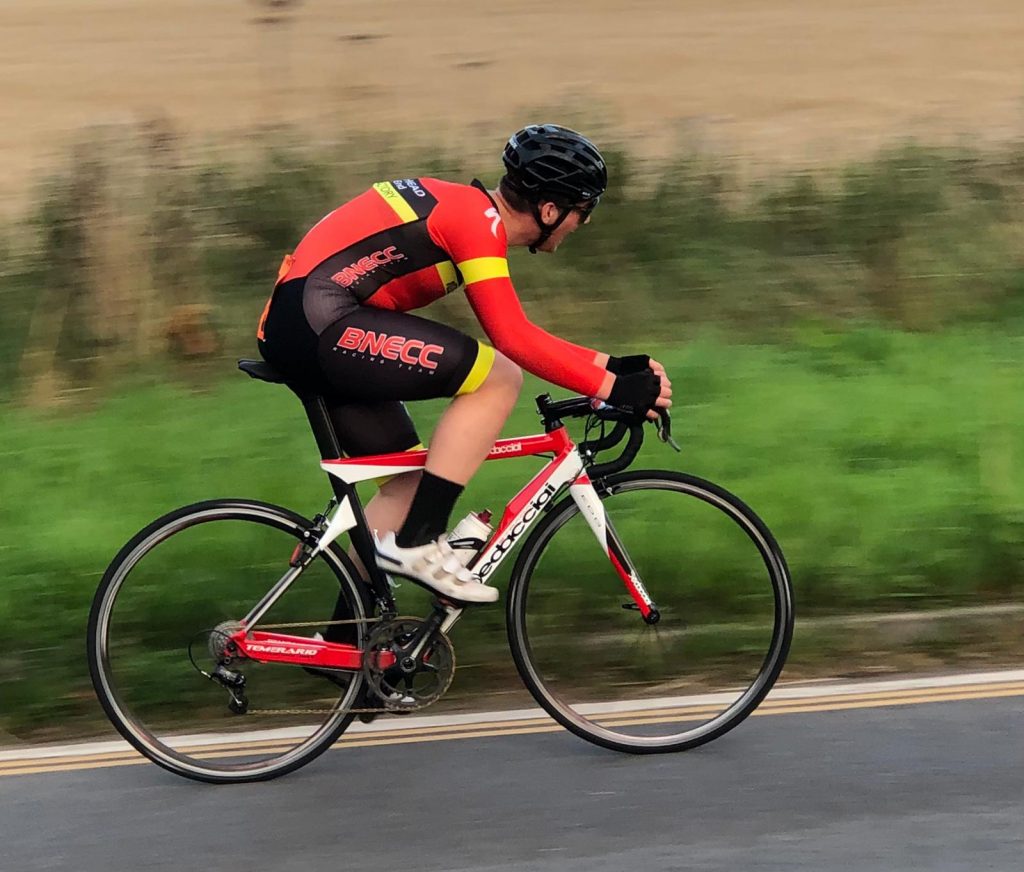 Round two came about a week later and was the first 'Retro' event of this years series, a big thank you to all the riders for respecting that and leaving the TT bikes at home. First place this week went, once again, to Pirate Juice's Matthew Wales, who stopped the clock on 10:31. Second place went to Richard Evans riding for Birkenhead North End with a 10:39 and James Griffiths of Velotik RT rounded out the podium with a 10:57. The Womens podium this week was topped by Christine Evans of Total Transition Tri with a time of 13:48, whilst Jamie-Leigh Lloyd of Liverpool Braveheart was just one second behind with 13:49 to take second place. Alexandra Thomas of the Army Cycling Union rounded out the podium with a time of 14:10. Just two Junior riders at this weeks event, with Max Jones, Innovation-Trek RT, taking the top spot with an 11:37, ahead of Ben Wright, Birkenhead North End, who stopped the clock on 13:33. The Juvenile podium was topped by Elliott Bujac, Birkenhead North End, who stopped the clock on 12:20, ahead of Jamie-Leigh Lloyd who once again took the second step.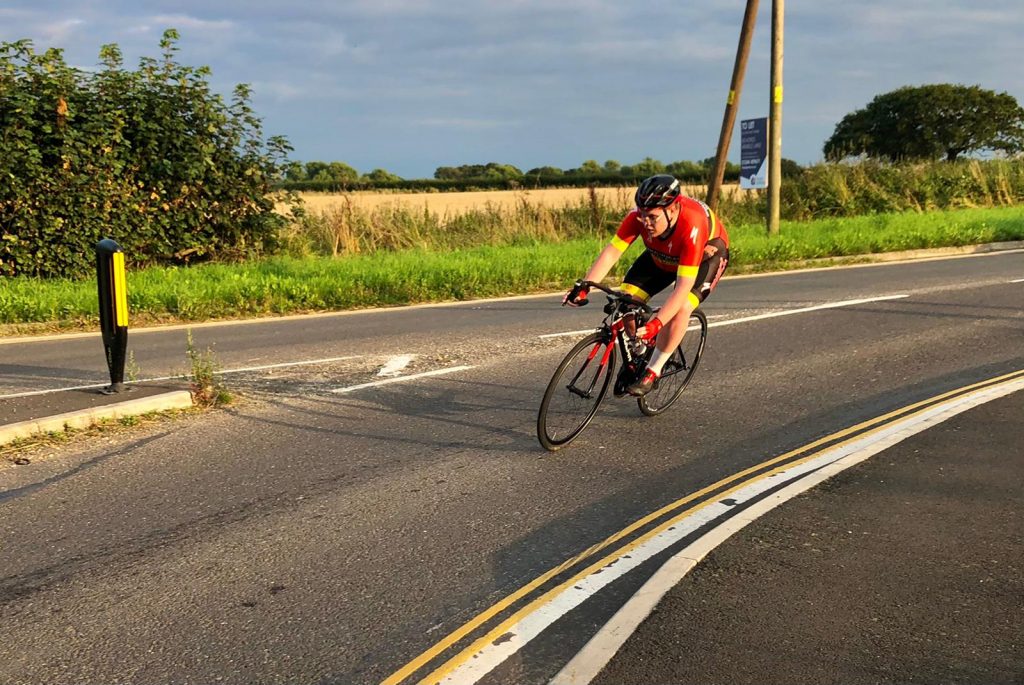 Round three was back to Aero on the evening of the 17th, with a slim field of just 12. Independent rider Sean Mullen posted the fastest time on the night, a 9:31. Week One and Two's winner, Matt Wales placed second this week, with a time of 9:50 whilst Cambridge University's Craig Rogers took the third step with a 10:39. Fastest Female was Alexandra Thomas of the Army Cycling Union, with a 13:59, with Para-Cyclist Emily Banks, Mid Wirral Wheelers, and her tandem pilot Chris taking second with 14:10. Junior winner this week was the same as week Two, as BNE's Ben Wright stopped the clock on 13:12.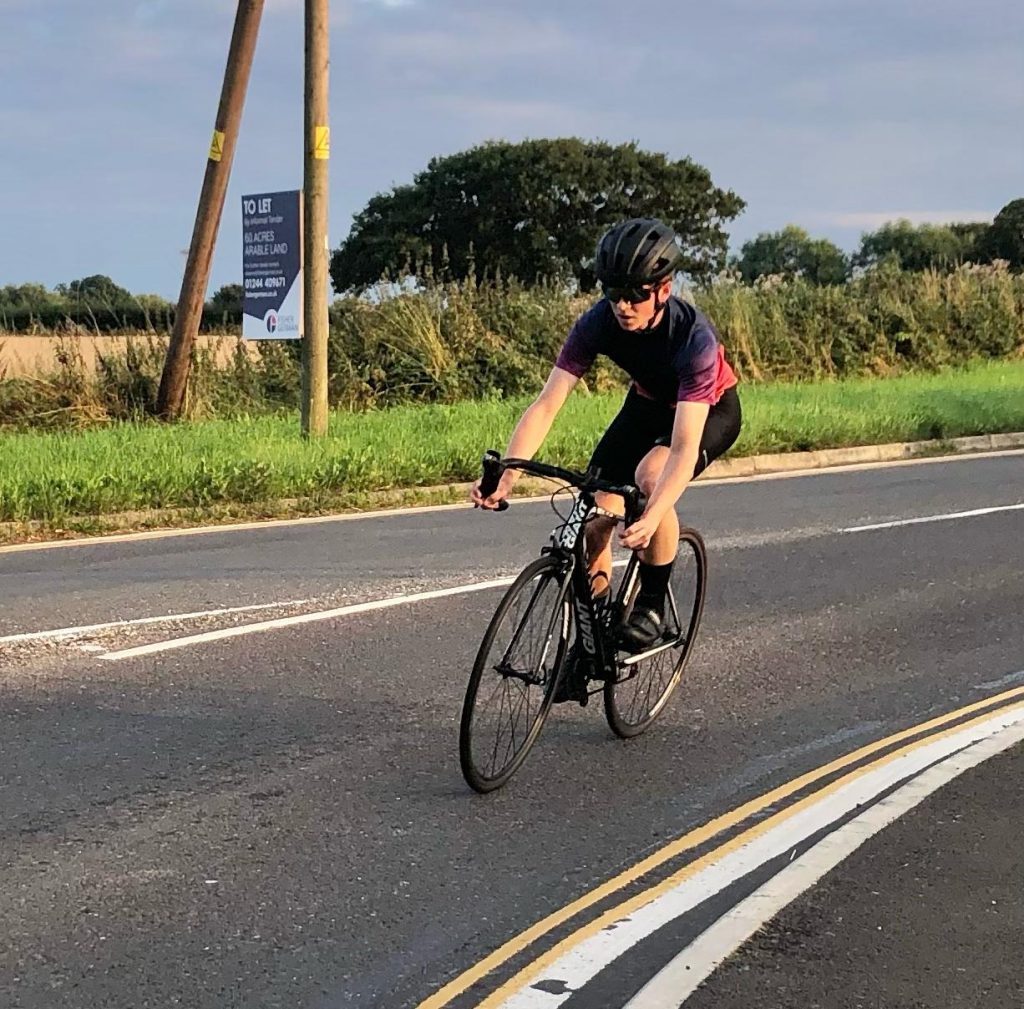 And the final round of the series, a Retro event, took place on the 24th August, and the 24-strong timing sheet was topped once again by Sean Mullen, who stopped the clock on 10:17. Second place was the same as last week too, with Pirate Juice's Matt Wales posting a time of 10:43. Third went to Paul Cubbins, TCUK, who posted an 11:24. Mandy McGonigle topped the Womens podium with a 14:02, ahead of Total Transition Tri teammate Donna Adlard, who sopped the clock on 14:45. The Junior podium was topped by Innovation-Trek's Max Jones with a time of 11:26, ahead of the Birkenhead North End's duo of Reuben Corlett and Ben Wright, who posted times of 11:58 and 13:15 respectively.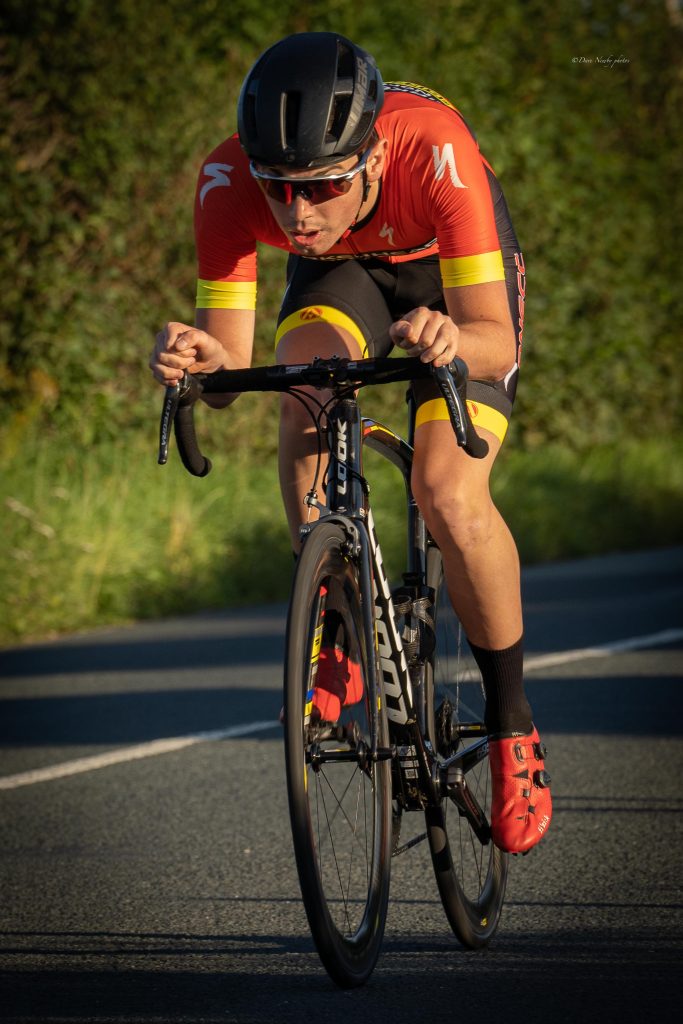 On behalf of all of us at Birkenhead North End, I'd like to thank all of the riders for coming out and facing the clock. I'd also like to thank all of the club members who came out to marshal any of the events, and a special thank you must go out to Dave Large for once again timekeeping all of the events, and also to Brad Smith for organising. Without either of them the events simply wouldn't go ahead.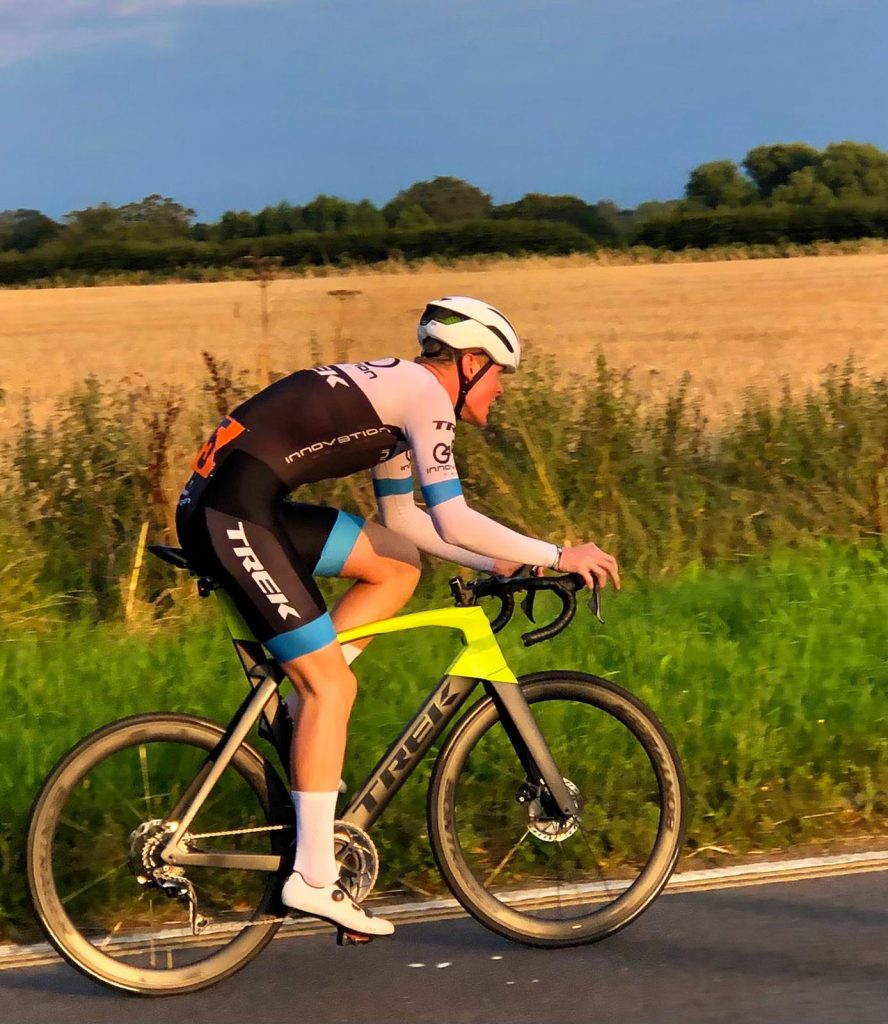 The results sheets for all four events can be found at the links below, and series' of photos from all events can be found on our Facebook Page. Thanks for coming, and we hope to see many of you again, next year.