James Wright kept busy over the winter period, representing BNECC in races across the North West CycloCross Association league, Central CycloCross League, and the West Midlands CycloCross League.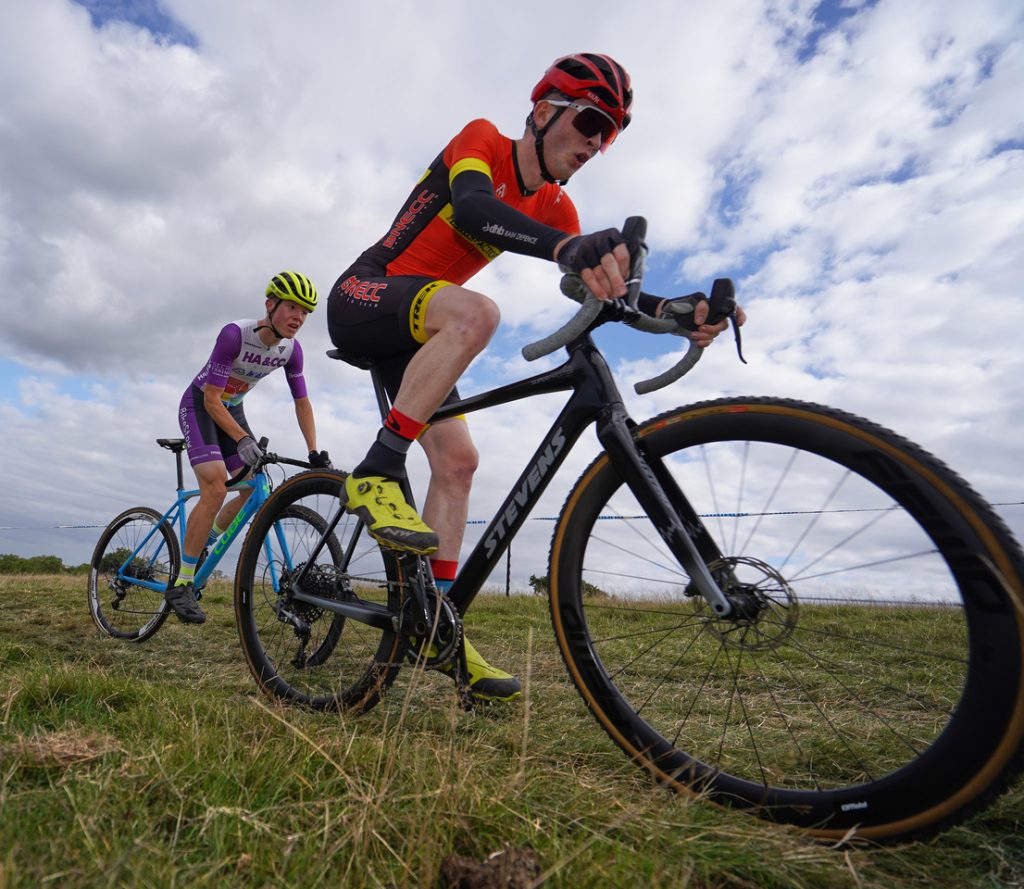 His season started on 4th September with the NWCCA round 1 event in Horwich, where James placed 6th U23, and 35th overall. After this, James traveled down to the West Midlands, where he attends Coventry University, and raced the second round of the WMCCL in Coventry on 11th September, scoring a top 10 finish despite getting a puncture.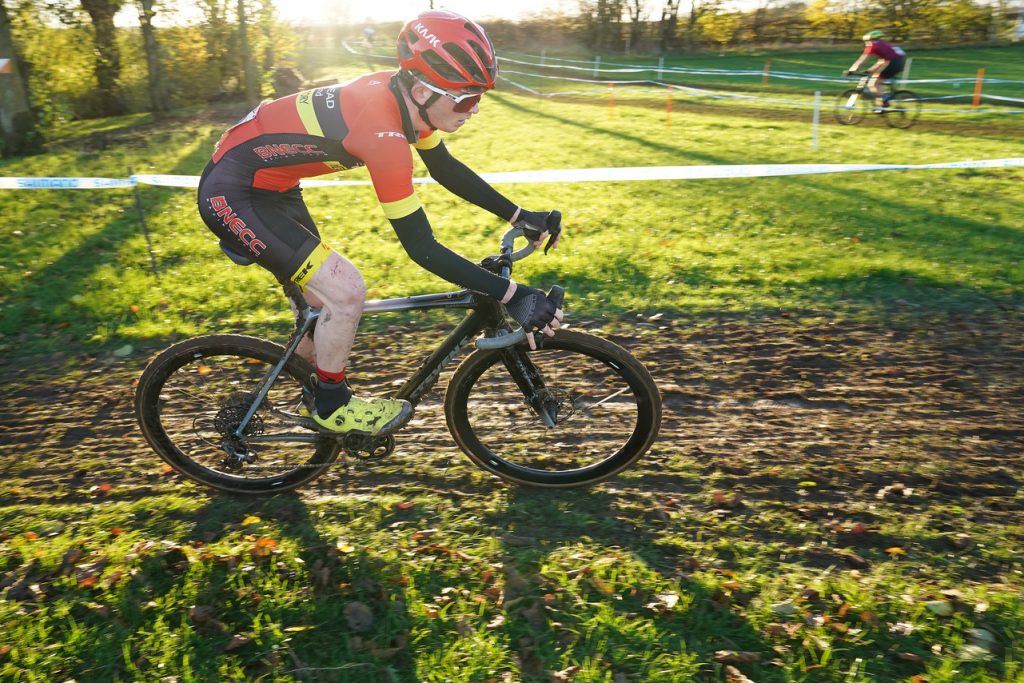 The last weekend in September was a double race weekend for James, with his first appearance in the CCXL on the 24th at Milton Keynes, taking 26th Senior, before an 8th place U23 and 16th Senior the following day at the West Midlands event in Redditch.
Over the next 3 weekends, there were three WMCCL races for James, with the first two both at Henley-in-Arden. The race on 2nd October saw him take home 8th U23, and 18th Senior, and the 9th saw James take his first win of the season in the U23 category, and 6th Senior. The third race, in Worcester, saw yet another puncture for James, but nonetheless he came away with 7th U23 and 14th overall.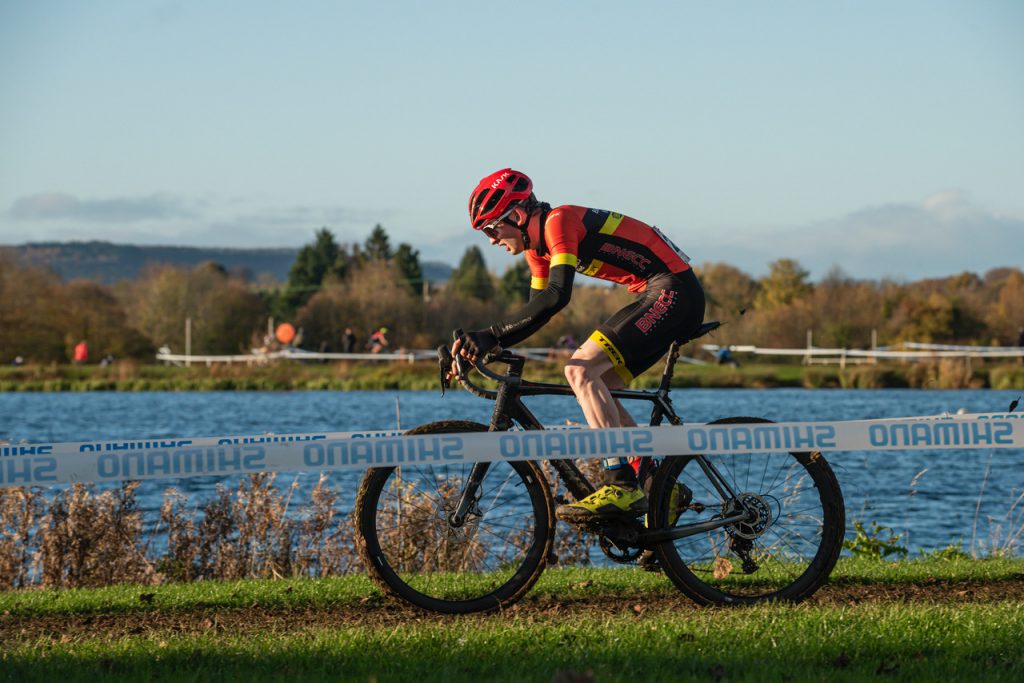 There was then a brief break in competition for James, before a return to Milton Keynes, for the CCXL event on the 6th November, with a solid 15th place finish in the senior race. The 13th November was definitely unlucky for James, where a snapped rear mech ruined his race in the WMCCL at Baggeridge.
There were 2 more West Midlands races for James; at Worcester and Walsall on the 20th November and 4th December respectively, with James taking 4th U23 in both races. Unfortunately, James' return back to the North West didn't go to plan, with Round 7 and 8 of the NWCCA resulting in a DNF for James, following a Crash at Ulverston, and a snapped rear mech at the Manchester Wheelers event near Crewe.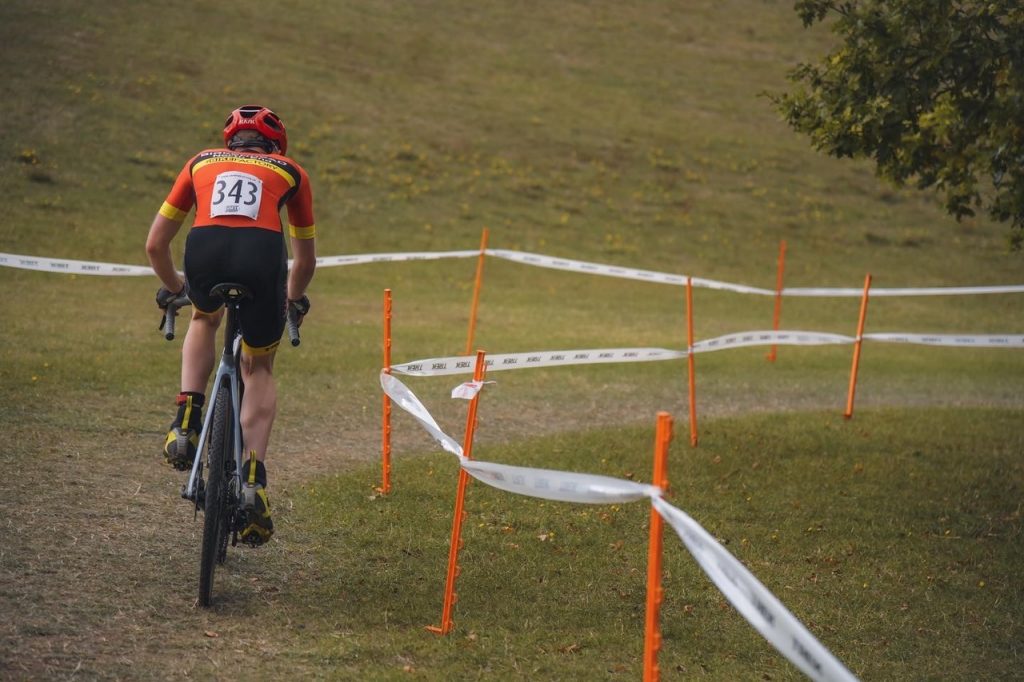 And that was it for the winter season. James finished up in the WMCCL with a 7th place in the U23 league, and 18th overall! Great stuff James! If you want to keep up to date with James' and what he's doing, follow him on Instagram at @jamesbikebuild